Welcome to ArtVac Corporation
A Rhode Island based full service manufacturer.
Since 1963, ArtVac Corporation has been providing our customers with custom solutions for their name recognition needs. We are not just another metal goods supplier. We are a full-service manufacturer from design, tooling and production to assembly and finishing all housed in a state-of-the-art facility in Lincoln, Rhode Island, USA.
We specialize in logo products, manufacturing a wide variety of custom zinc die cast items for the footwear, luggage, headwear, belt and apparel industries with buckles, ornaments, name plates, logo hangtags and zipper tabs.
ArtVac also serves the awards and promotion recognition industries with medals, key tags, coins, plaque buckles, golf accessories, holiday ornaments, coasters, paperweights and lapel pins. Our approach to business has been simple: offer product quality excellence and factory-direct pricing and - above all - customer satisfaction.
WHEN QUALITY MATTERS MOST.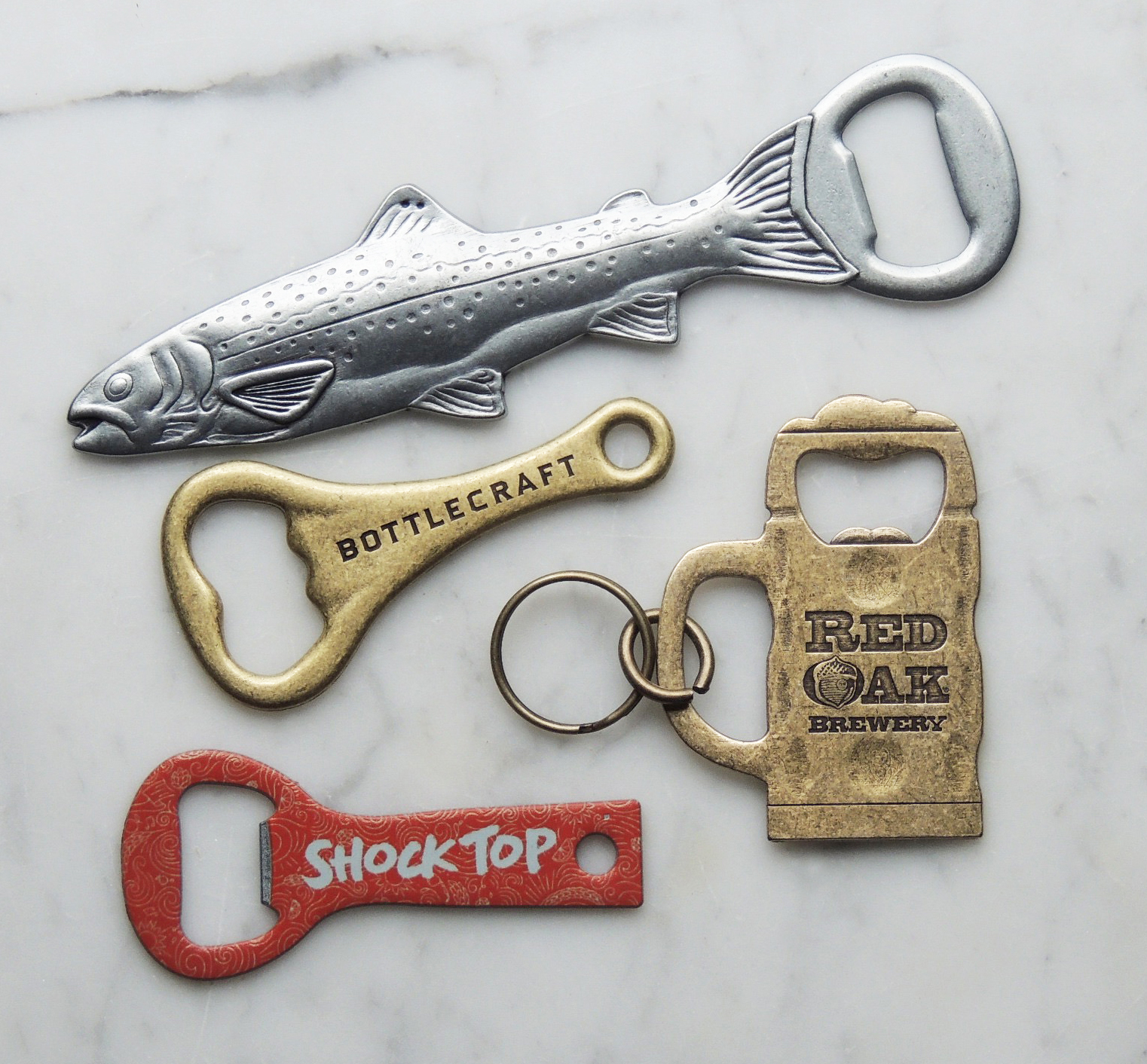 Place your pointer over image for a detailed view of our products.
ArtVac Corporation
17 New England Way
Lincoln, RI 02865
Tel: 1-401-333-6120
Fax: 1-401-333-1557
E-Mail: info@artvac.com
We accept all major credit cards.