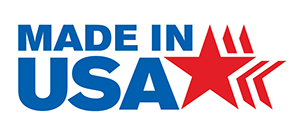 Welcome to ArtVac Corporation
Our office hours are Monday through Friday from 9:00am to 5:00pm
Below are just some frequently asked questions. Please feel free to contact us for any other questions or concerns.
WHEN QUALITY MATTERS MOST.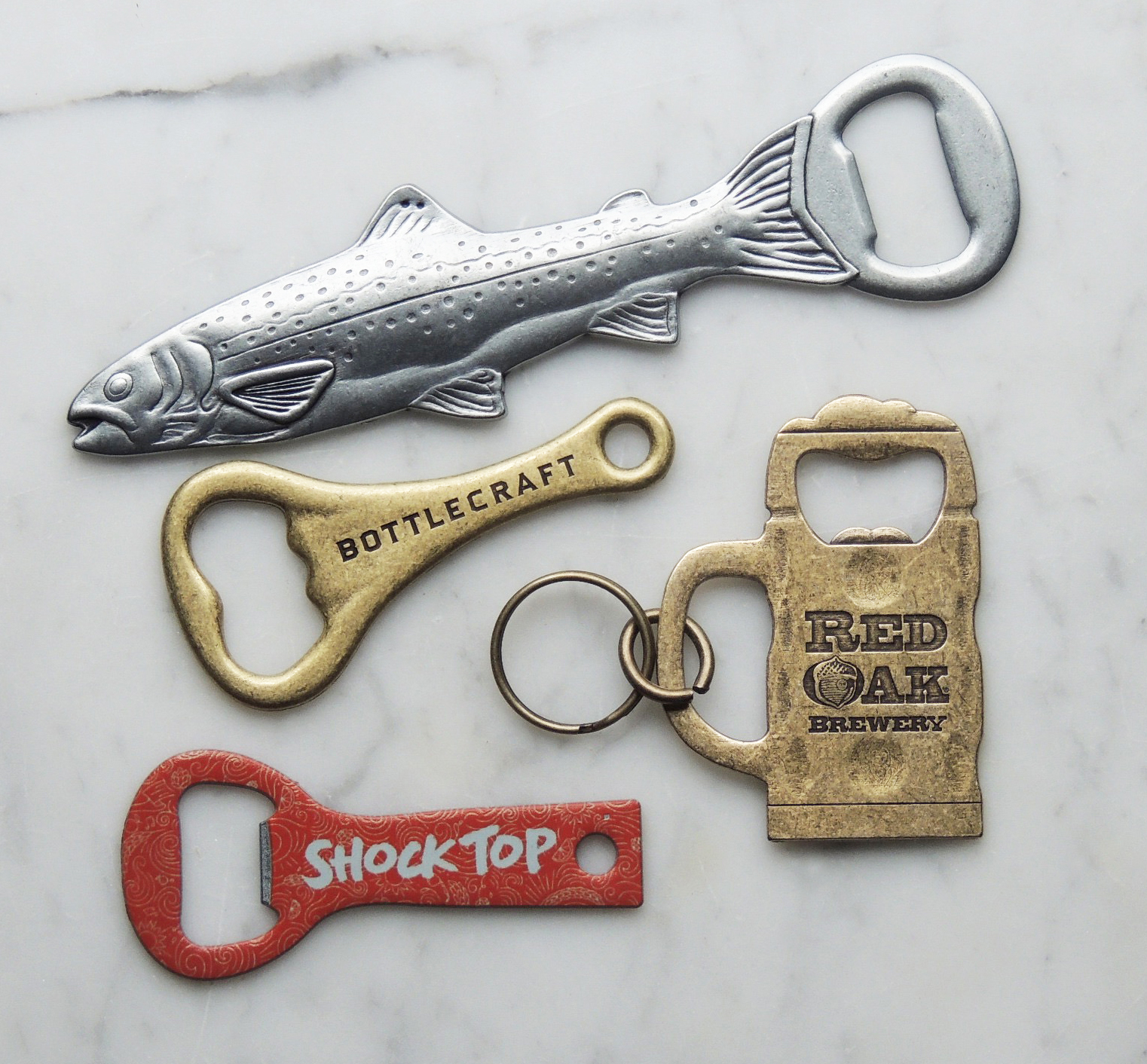 Place your pointer over image for a detailed view of our products.
ArtVac Corporation
17 New England Way
Lincoln, RI 02865
Tel: 1-401-333-6120
Fax: 1-401-333-1557
E-Mail: info@artvac.com
We accept all major credit cards.