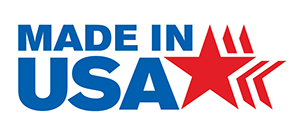 Thank you for your interest in our services.
We would be happy to send you a quote for your project needs. Please fill out the form to the right and a representative will contact you shortly. You can also speak to us directly by calling 401 333-6120.
We are a full service company that manufactures product at our Lincoln facility. We take tremendous pride in the quality of products we deliver to our customers. Thank you for choosing ArtVac.
ArtVac Corporation
17 New England Way
Lincoln, RI 02865
Tel: 1-401-333-6120
Fax: 1-401-333-1557
E-Mail: info@artvac.com
We accept all major credit cards.